Kidapalooza Presents: What Would You Make?

Enter for a chance to win a 50% discount on The STEAM Project camp fees for 2017!

Kids are incredibly thoughtful and inventive. If your child could make anything in the world to help others what would it be? Ask them what that would be, and you could win a 50% discount on camp fees for you child to attend The STEAM Project Summer Camp in 2017!
| | | |
| --- | --- | --- |
| Fill out the form below, and tell us in 140 characters or less, what your child would make to help others. You could start your answer by saying "My invention would …!" | Post a description or diagram of what your child would make to help others, on social media, with the hashtags #kidapaloozafamfest #TheSTEAMProject | Visit The STEAM Project at Kidapalooza for an additional chance to enter! |

About The STEAM Project

The STEAM Project Summer Camp, Located in Richmond Hill, is for creative girls and boys who love science, technology, robotics, and design. Our kids make lifelong friendships while they experiment, invent, digitally create, and build things with their hands!

The STEAM Project was founded by three high school science teachers to help prepare youth for an exciting future of scientific and technological innovation, while giving them practice in thoughtful, human-centred design.

Programs teach youth to "Design with Purpose" – a principle which fosters empathy by focusing on solving problems aimed at benefiting and improving the lives of others.

The STEAM Project is a place for youth to innovate, design, and invent their future through a hands-on approach to Science, Technology, Engineering, Art and Math!

Power the Innovator in Your Child!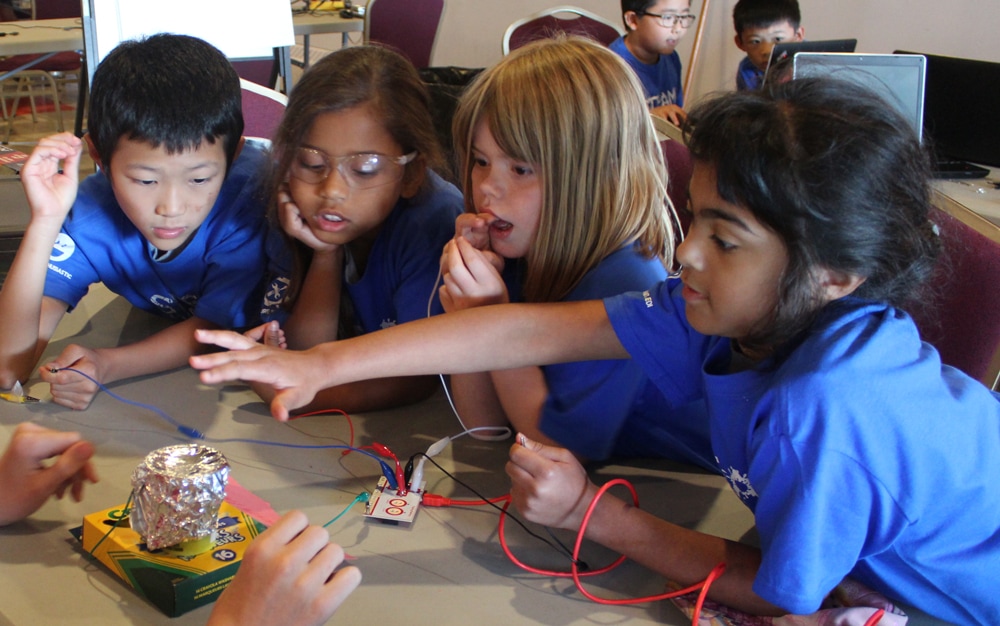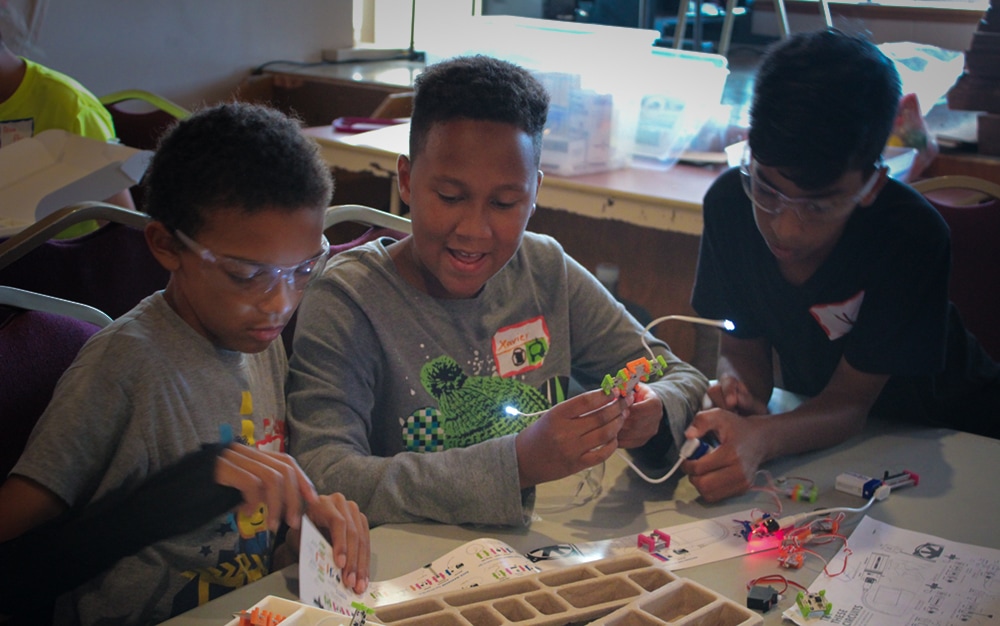 CONTEST RULES
The Contest is open to legal residents of Ontario who are eighteen (18) years of age or older at the time of entry. No purchase necessary. Only eligible entrants who completed at least one of three steps above are qualified to be a chosen winner. Each entry provides you with an additional chance to win. Contest prizes have no cash value, and there are no refunds or exchanges. A winner will be announced on February 22, 2017.

​